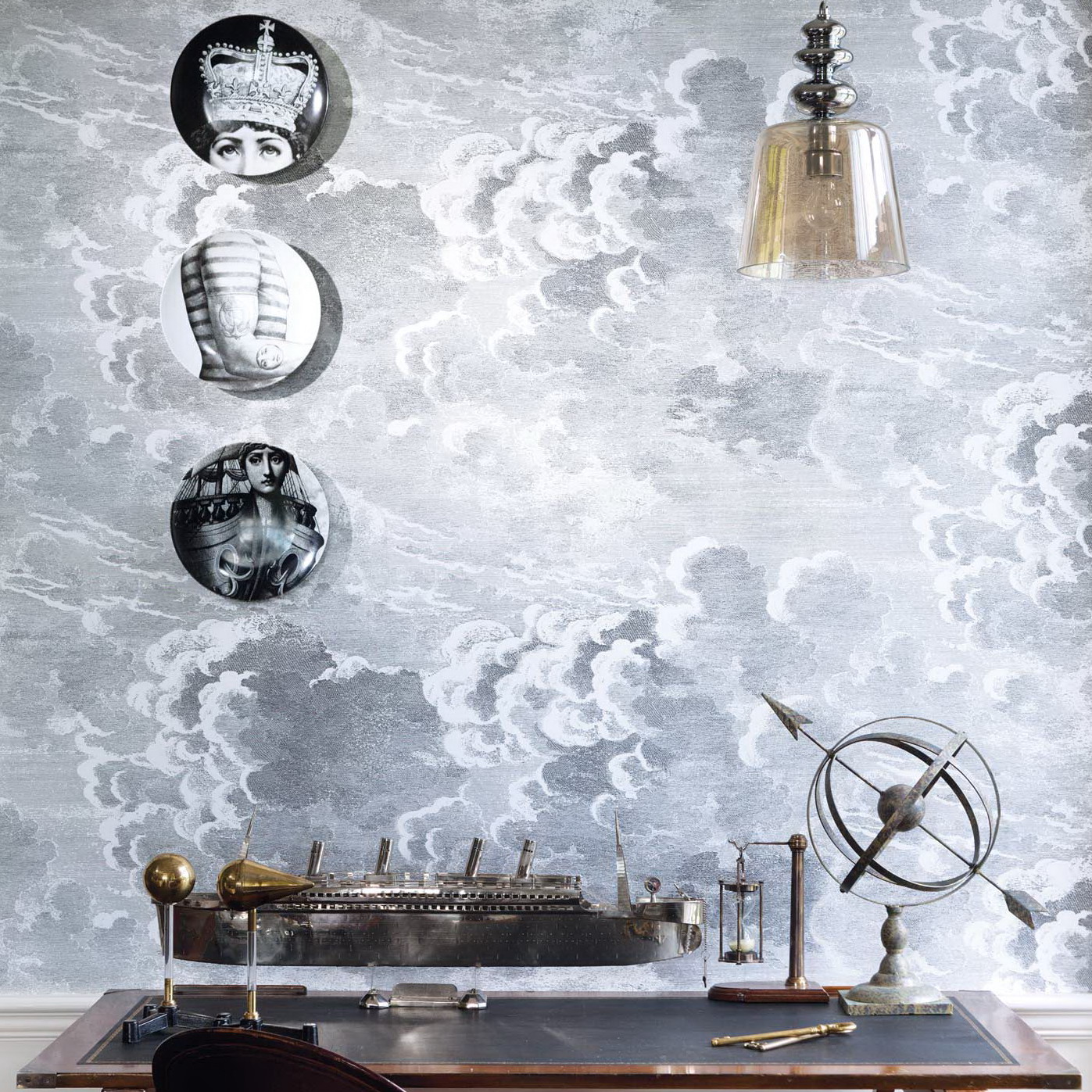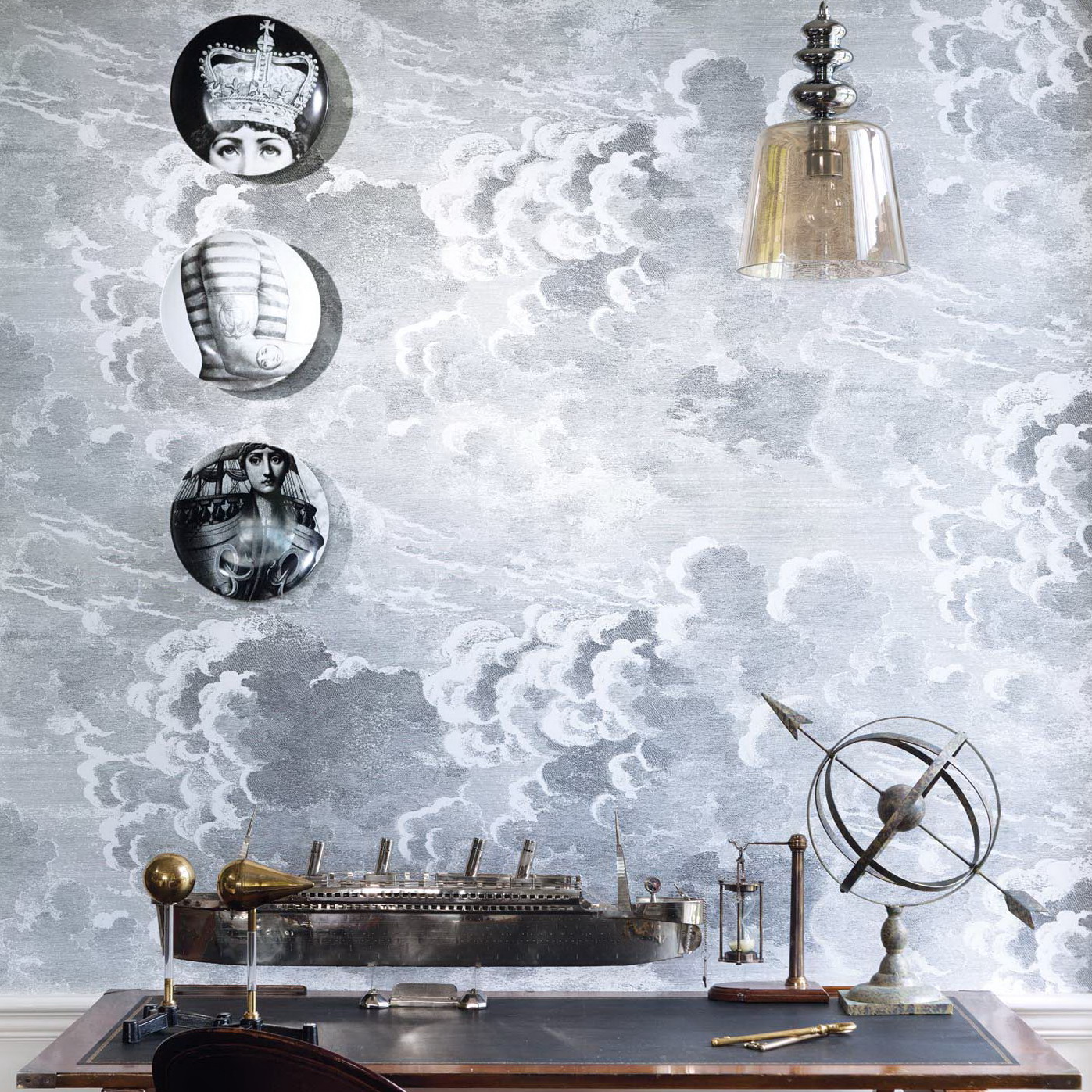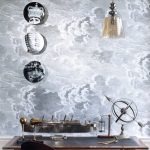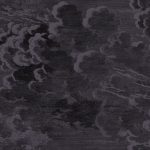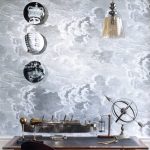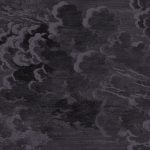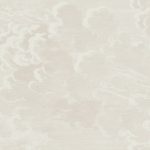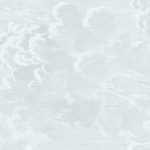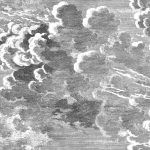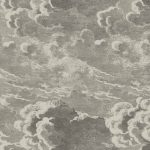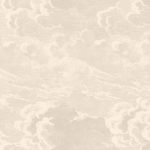 Wallpaper – Cole and Son – Fornasetti Senza Tempo – Nuvolette
---
Unsealed rolls cannot be returned!
Description
Additional information
Description
Comprising fifteen designs, Cole & Son's new collection follows the success of the first Fornasetti range, launched in 2008, delivering arepertoire of magical themes within a collection of designs that are at once iconic and covetable.
Fornasetti II takes a bold step in wallpaper design, transcending the obvious and transforming eclectic and whimsical drawings into a truly stunning array of co-ordinating wallpapers in an exciting range of colours and styles. Eccentric motifs of fantastical flying machines, architectural details, playful monkeys, keys and owls all evoke a theatrical and magical space, while the use of wide width friezes, borders, digital panels and double width papers gives this collection an unparalleled diversity in the way in which it can be used.
Commenting on the new collection, Barnaba Fornasetti stated: "Pablo Neruda once described my father as the magician of precious and precise magic and I think that this decorative collection beautifully captures the magic essence of the Fornasetti world".
NUVOLETTE
Nuvolette, a beautifully rendered cloudy sky effect has been designed as a smaller more manageable version of Cole & Son's existing Nuvole design.
Presented in three tranquil colourways of neutral, pale blue and midnight to coordinate with Macchine Volanti and Balaustra, a fourth colouring of black and white creates a more striking and stormy effect.
This design has a total width of 137cm and as such is being sold as a set comprising two wide width rolls of 68.5cm each.
Additional information
| | |
| --- | --- |
| Brand | |
| Catalog | |
| Collection | |
| Color | Black White, Gilver Charcoal, Pearl, Soot & Snow, Stone |
| Width cm | 68.5 |
| Width & Height | 68.5 cm x 10.05 m |
| Roll length(m) | 10,05 |
| Pattern match | Half drop |
| Drawing ratio(cm) | 80 |
| Delivery days (pre-order) | 10 |